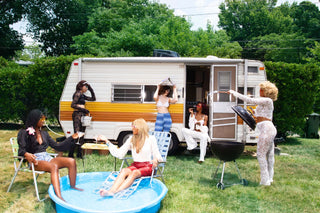 welcome to

Fashion that uplifts, embraces and empowers height.
At Nineth Closet, we believe in empowering tall women through fashion. Our brand was born out of a passion to celebrate height, embrace uniqueness, and redefine style standards for extraordinary women who stand tall
zero compromises
We stand firm in our commitment to zero compromises when it comes to designing and creating our clothing lines. We understand the unique challenges faced by tall women in finding fashion that fits perfectly, flatters their shape, and embraces their individuality. With meticulous attention to detail, we craft every piece with precision and care, ensuring impeccable quality, superior fit, and uncompromising style.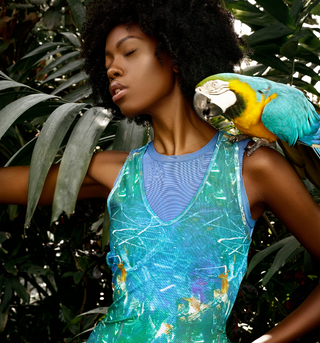 Business for good
At Nineth Closet, we are not just a fashion brand; we are a business for good. We believe in the power of fashion to create positive change and empower communities.

" Fashion is a mood. its language and my goal is to provide an outlet for us tall women to experience that by bringingmore options to the market wher fit, style and length coexist. "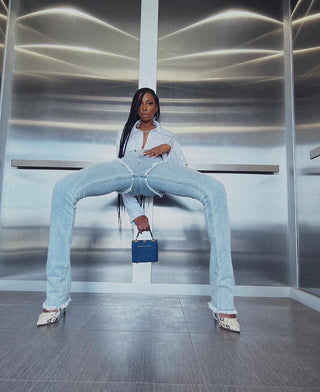 " I am an entrepreneur and a fashionista. I have always been fascinated by fashion and what it means to people. I believe that fashion can be so much more than just clothing and it can be an expression of who we are as individuals. Who we want to be or even who we dream of being in the future.

My goal is to bring more options to the market where fit. Style and length coexist in one garment. That way tall women will feel confident in their own skin when they put on one of our garments because they know it will flatter their body type. "